Startle The Home of Remarkable Art
Based in a three-storey property in the heart of Holt, North Norfolk, Startle is a brand new independent gallery showcasing art from around the world.
Building on 15 years of experience, Startle is delighted to launch in this new location, bringing a unique approach to a thriving artistic community.
Featured Artist
Fabian Perez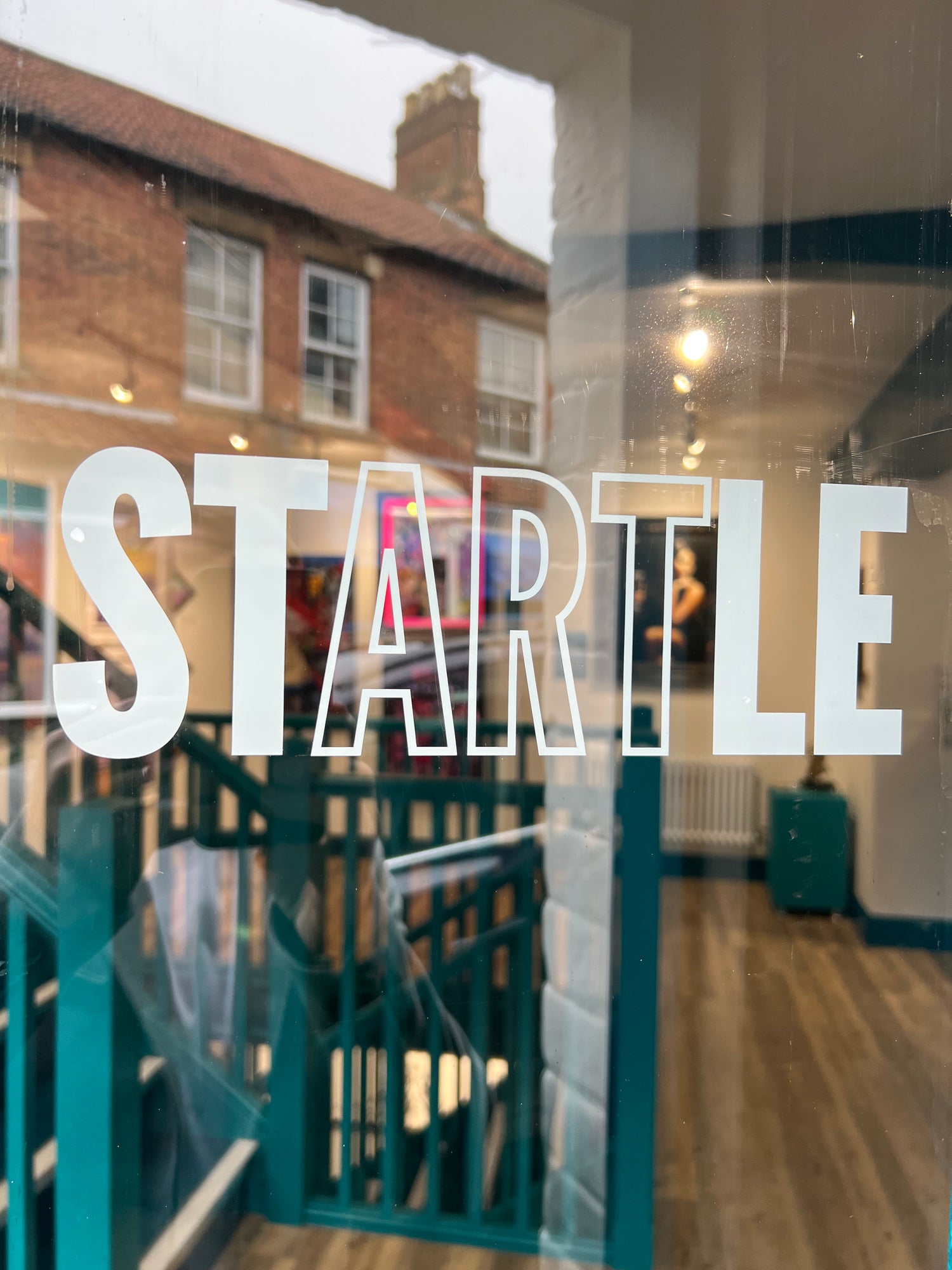 The Gallery
Startle is an independent gallery showcasing artists and creators from across the UK and around the world. The gallery portfolio includes stunning Pop Art from Pure Evil, the ethereal abstract landscapes of Nicole Rose and Giles Ward's contemporary aquatic still lifes.
Startle has the support of acclaimed art publisher, Demontfort Fine Art, giving the gallery access to a range of international artists including Fabian Perez, the Connor Brothers, Craig Alan and Tom Butler, and the opportunity to showcase pieces in addition to what is displayed on the walls of the gallery. When you visit, the Startle team would be delighted to show you the full range of pieces available from each of our featured artists.
Find Out More
Remarkable Art
Regular price
$2,456.00 USD
Regular price
Sale price
$2,456.00 USD
Unit price
per